Hotels, resorts, country clubs, casinos and conference centers can revolutionize their visitors' experiences with the right technology. Axis can help your organization offer exciting new amenities, promote commerce, and ultimately attract new and repeat customers.

Treat your guests to an all-in-one business center that empowers them to work remotely. A wall-mounted Sharp Aquos Board or Windows-Collaboration display with a built-in webcam and microphone will enable them to attend virtual meetings, collaborate on projects, and instantly capture and distribute their work. Add an Axis MFP to this room, integrated with Amazon Alexa, and guests will be able to use voice commands for copier features without ever leaving their chair.

Facilities managers will love the Windows-Collaboration Display for its built-in sensors. Metrics such as the room's occupancy, temperature, lighting conditions, and air quality can be intelligently woven-in with existing facility systems to automate environmental adjustments. Axis customers often rent these to clients to cover the cost and even turn it into a profitable asset.

For restaurants, catering departments and banquet halls an Axis MFP will enable your team to print beautiful menus and seating cards on-demand at a very low price point.

Does your organization have a large roster? Reaching these members by mail has never been easier or more efficient than with Axis' line of FP mailing equipment. If you or a colleague are spending too much time on the busywork of going out to purchase stamps, folding documents, sealing envelopes, and placing stamps, an FP folder-inserter + PostBase can reduce tedious hours of mailing into a few quick minutes!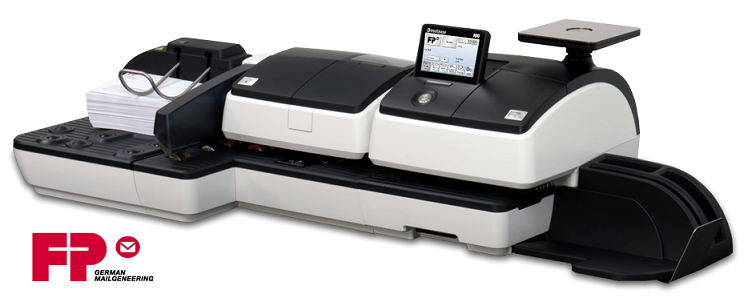 Request more information